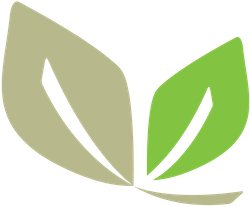 Personalize Your Medicine.
ElixRx is committed to providing personalized healthcare and unmatched customer service. We offer traditional pharmacy services along with customized compounding pharmaceuticals unique to each of our patients. Our personalized healthcare specialists are here to help you live a healthier, happier life in Kailua, HI.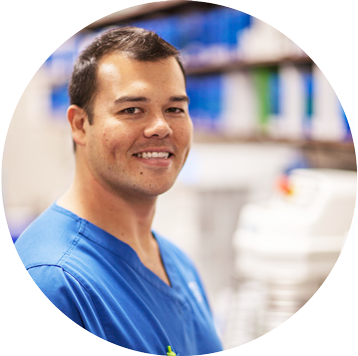 Jake Blechta, PharmD Owner & Pharmacist
Jake Blechta was born and raised on the Big Island of Hawai'i. He received his Bachelors degree in Biology from the University of Southern California in 2004, and continued on to complete his Doctor of Pharmacy degree in 2008. Jake has enjoyed a successful and rewarding career as a staff pharmacist and manager of community pharmacies in Southern California, Florida, and Hawai'i. In his free time, Jake enjoys fishing, diving, and hiking.