· Phone: 808-260-9894 · Fax: 808-260-9957
· Mon-Fri: 9 a.m.-5 p.m. Sat: 9 a.m.-1 p.m Sun: Closed
We're Your Health Advocate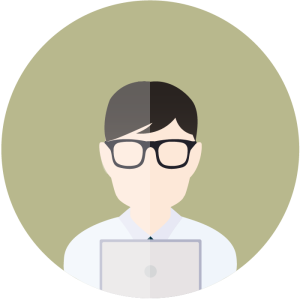 ElixRx in Kailua, Hawaii goes beyond traditional pharmacy services. We offer many custom health and wellness solutions, compounded medications, and commit to being your health advocate – putting more control in the hands of our patients. Learn more about us.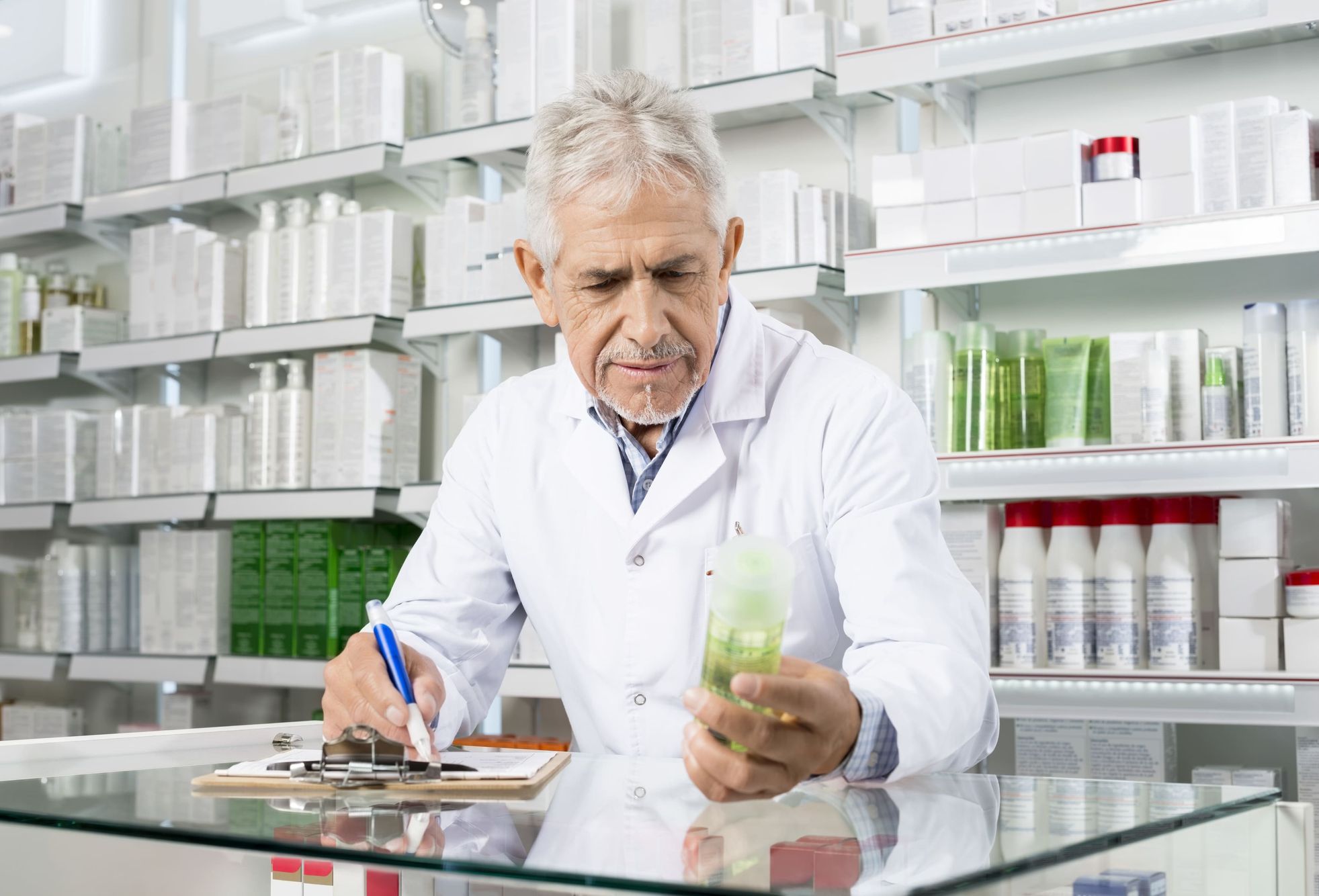 Avoid medication non-adherence and let our pharmacists help you better manage your medications.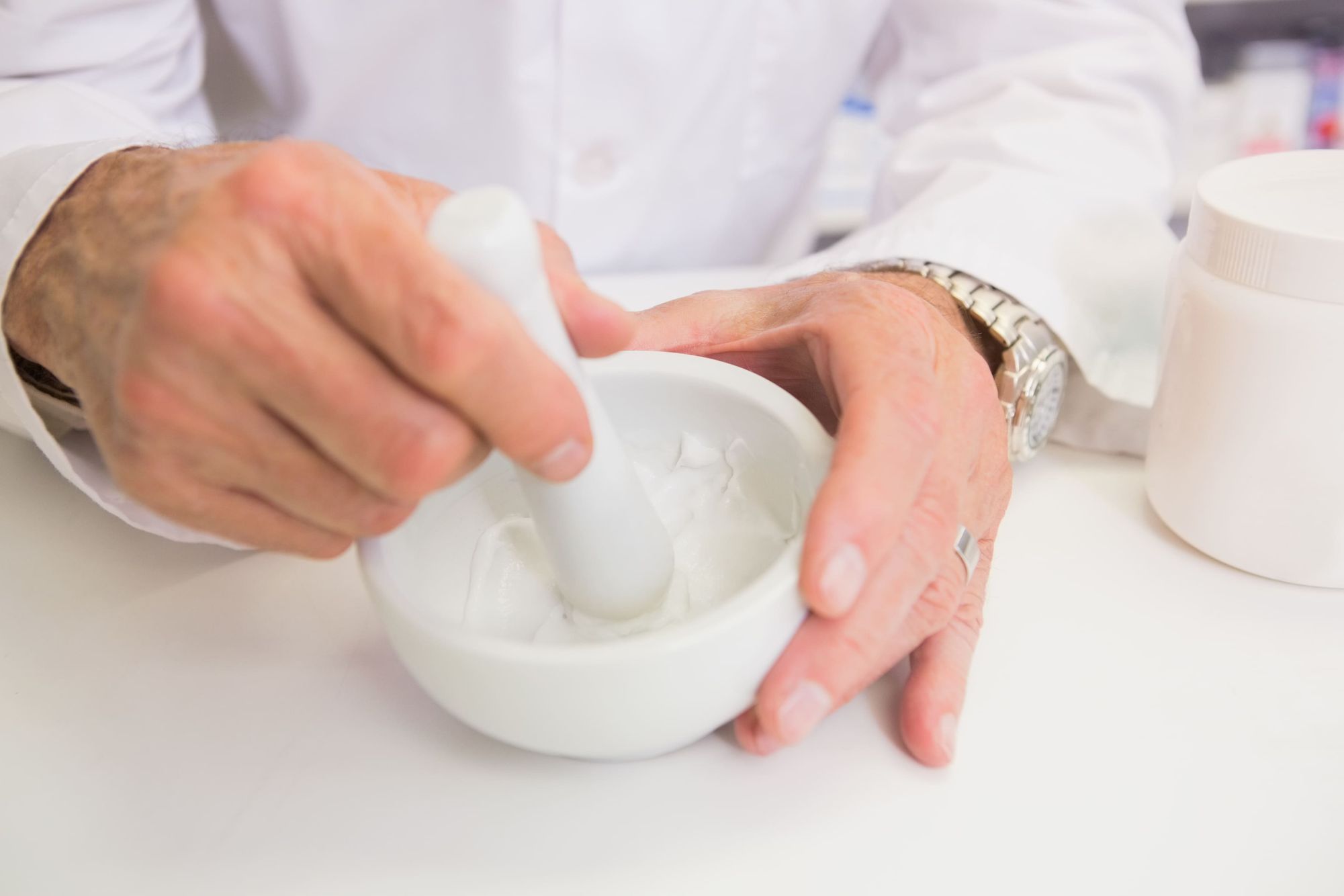 We offer a wide range of compounding services, including veterinary, pain and hormone replacement therapy.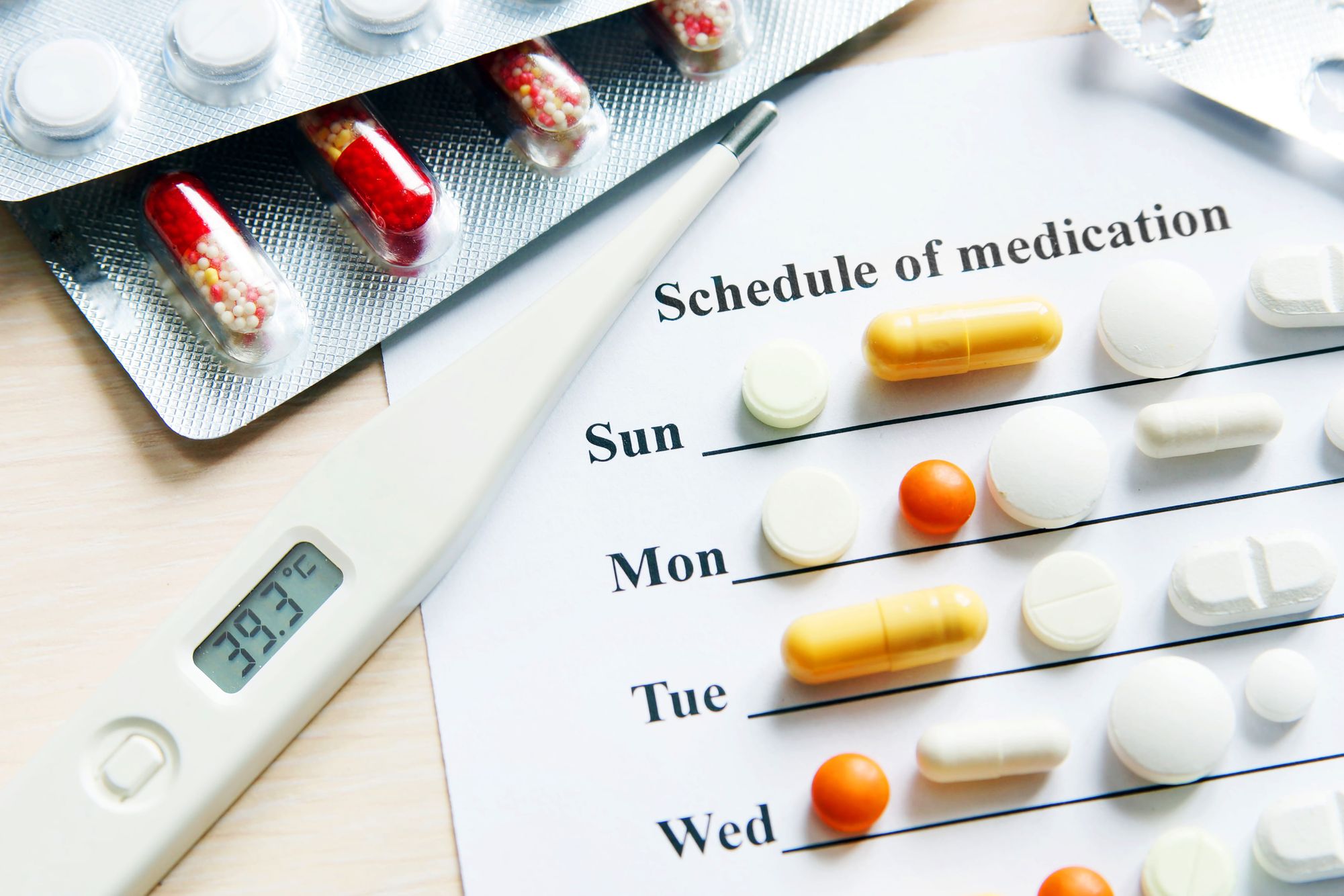 Sync your prescriptions with us and pick up all of your medications on the same day each month.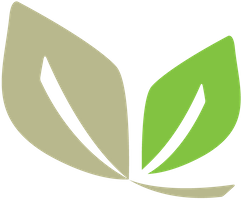 Live Your Life To The Fullest
Check out our Healthy Living page for health and wellness tips and the latest in Compounding news.
Subscribe to our newsletter for seasonal promotions, health news and savings